We had already told you that Microsoft has released the final version of Movie Maker for Windows Vista and Windows 7.
This final version has same ribboned interface like we had in MS Office suite.But some guyz had told that they do not liked the new ribboned interface and wanna old Windows XP like Movie Maker.You may also see that many features had been removed from this new version.
If you also want that same old tab like Movie Maker in You Windows Vista or Windows 7 the you can download Windows Movie Maker 2.6,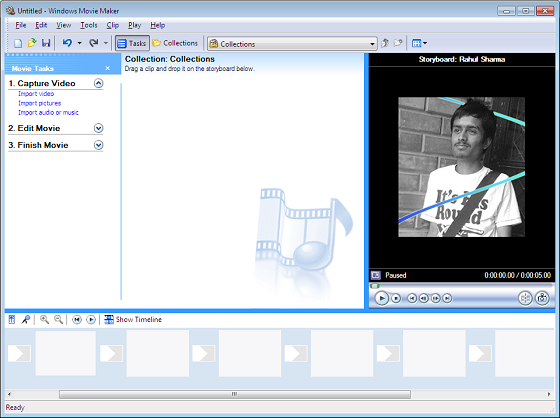 It work fine in Windows Vista and Windows 7,As it is checked on both OS.
You may use following link to download it :-