Last week my stereo headset got damaged and from then I was looking for a decent headset, first I thought to buy a Bluetooth headset which can also work with device which don't have Bluetooth via wire. I ask my friend and he suggest for Beats by Dr. Dre, I though its good as I had already used its wired one. When I check it they were quite costly.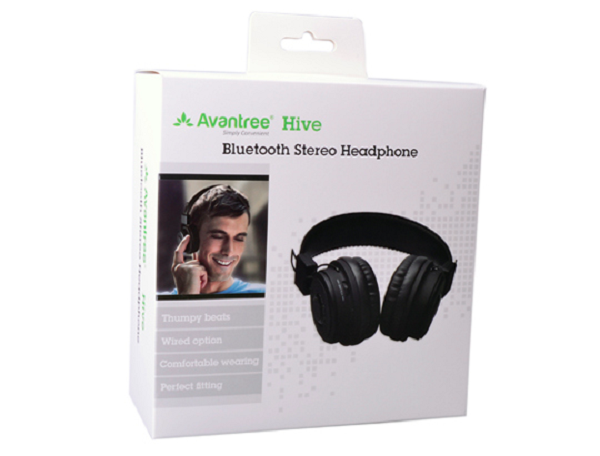 I searched for an alternative as I want to test Bluetooth stereo then I came across with Avantree Hive Wireless Bluetooth Stereo Headphone. I must say delivery of MobileFun is quite nice, I got this device very next day.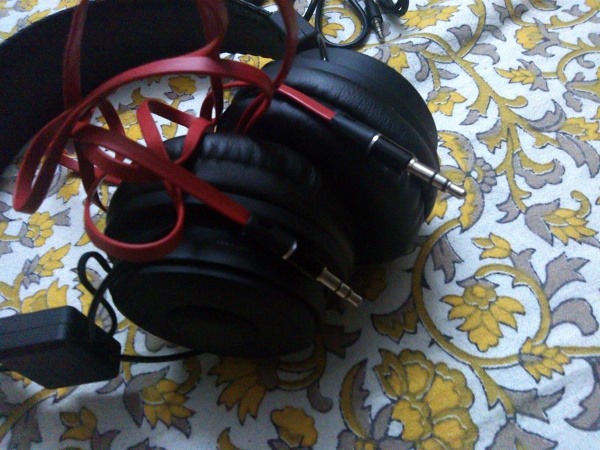 Box Contents
When I got this stereo and opened its box following things were in it :-
Stereo Headset
USB Charging Cable
3.5mm Connection Cable
Instruction Manual
When I tried to pair it with my phone I got some problem, all due to wrong instruction on manual, but finally I got connected. I was able to pair it with my Windows PC, Mac, Windows Phone, Android and iPod Touch.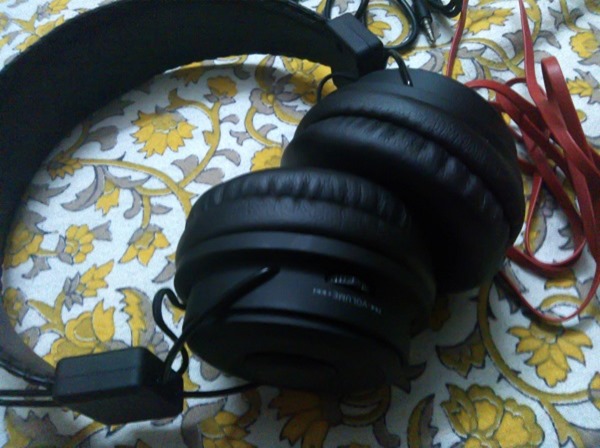 All controls are on its left side which sometimes confuse you, there is a Play/Pause button and Hand Up button, there is a LED which flashes blue and red when pairing with a device and is blue when connected, if battery is low LED turns into RED which is good, I was hoping some sort of notification when battery is low. Below it there is a 3.5 mm Audio jack, a Volume or Track adjustment knob and a On/Off button.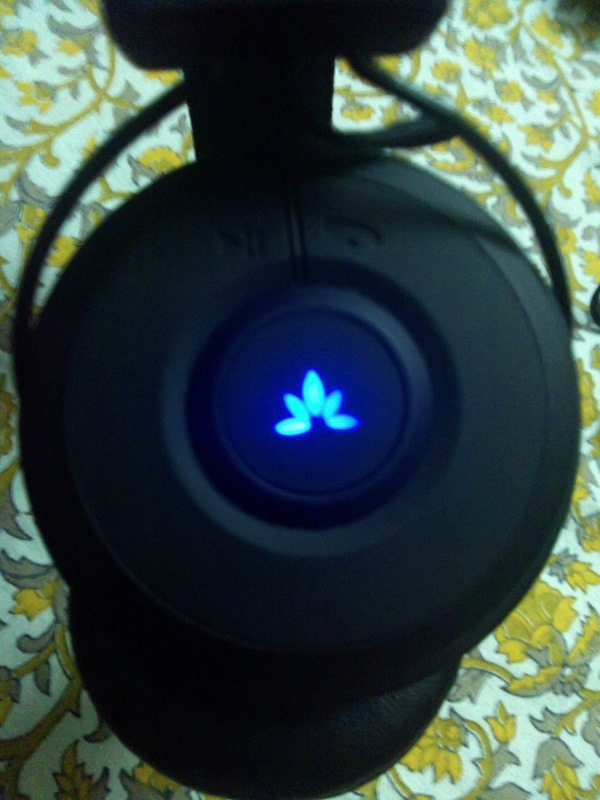 When I played songs and started using it I was very happy with its sound quality, bass was very clear, and sound is coming in right way.
After sometime I thought using it via wire supplied with it, when using it via wire I was unable to change track via knob nor I was able to change volume or anything which non of the controls on headset was was working if I use wire, it could be a device fault which I got.
This headset can be used to make call, but as microphone is on the sides of headset which will work fine if you are inside home but if you are outside then try to get a headset which has microphone on wire which will be more close to your mouth.
It lacks noise cancellation technology but it can avoid much of outside world sounds when you wear it.
Pros :-
Nice built quality
Cheap,
Easy to use,
Comes with wire
Comes with tangle free wire
Exposed to water and it survived
Cons :-
Control buttons are confusing
Slightly uncomfortable when wearing for long time
Final Words :- Overall it's a nice headset at such a price, you can get it from MobileFun for Rs. 2478.49 or $40.49.
Avantree Hive Wireless Bluetooth Stereo Headphones Review
Reviewed by
Rahul Sharma
on
October 20 2013

Rating: