Everyone wants to become wire free, no matter whether its your keyboard or mouse or even your headset. After the introduction of Bluetooth 2.0 life has become more easier, you can use keyboard, mouse and mobile headset wirelessly.
Recently I got SoundWear SD10 Bluetooth Stereo Headset, at first look this headset looks quite cool and dashing as its small and most important you can fold them and keep them in pocket too.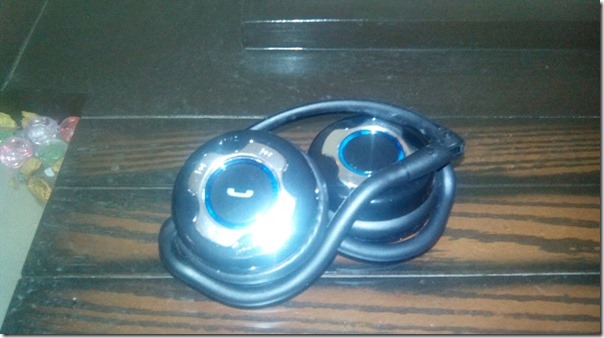 This head has 5 buttons on its right side, Play/Pause, Volume Up and Down and Next and Previous button. The Play and Pause button and works as power button.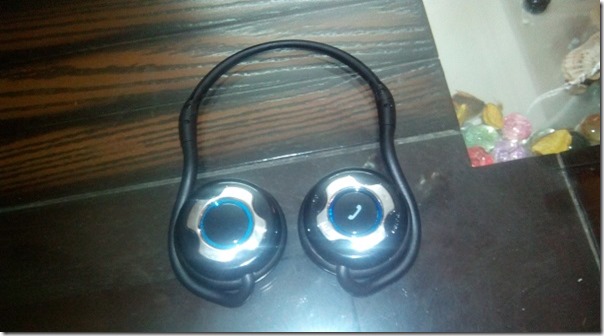 To turn it on you need to press and hold center button for 3 seconds, it will blink blue light which indicate its on, to pair you need to press and hold power button for around 5-7 second, once blue light starts blink faster you can pair it.
Pair is very simple and works almost with any Bluetooth capable device, we had tried it with Nokia X2-01, Nokia C3, Nokia Lumia, iPhone, iPod, iPad and HTC One and all works perfectly.
It works on Bluetooth 2.0, so don't expect long range but if are pairing with your phone then it will be good. It has nice cushion like ear pads which gives comfort to your ear but it should be bigger so that they can cover whole ears.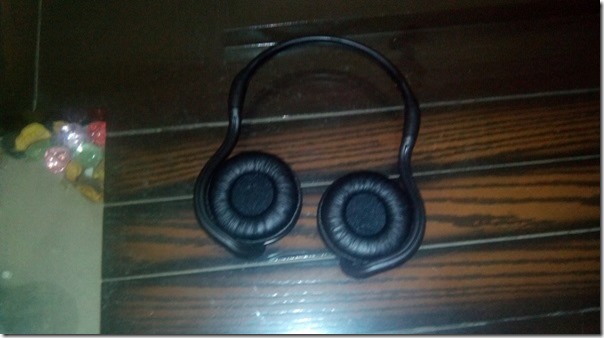 It comes with 400mAh li-polymer rechargeable battery which gives you stand by time of 400 hours and talk time or Playback time of 20 hours, but in our test it lasted only 13 hours. It comes with Mini USB cable to charge it
Sometime in our test this handset got disconnected from device like it was out of range but distance between headset and phone was hardly 5 feet.
What I liked is that this headset fits in your ear perfectly, its not like other cheap headphone which falls out of your ears.
Pros :-
Easy to pair,
Nice design
Sound Quality,
Portable and easy to carry as it can be folded and you can keep it your pocket,
Integrated media playback buttons
Cushion like ear pads
Cons :-
Battery life,
Short range
Small ear pads.
Final Verdict :- This headset is not so good but if you are looking to buy your very first Bluetooth headset and don't wanna spend huge money then you can try these. It cost only $25.49 or Rs. 1375.99 on MobileFun.