Like all smartphones Windows Phone also comes with nice interface and nice UI, its default dialer app is quite nice as it allows you to search for contatcs, make voice call and so on but it do misses some of other features.
If you too missing some features then here are top 5 dialer apps for Windows Phone :-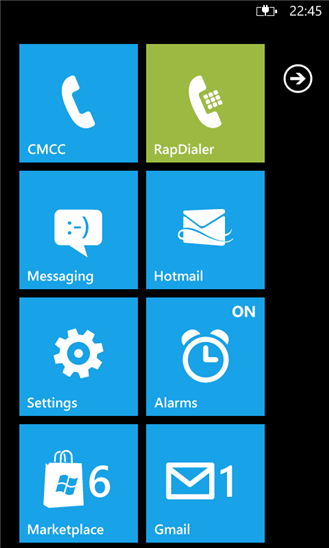 RapDialer aims at providing rapid dialing experience on Windows Phone in Metro style. Its one of the top most dialer app for WP, It has smart search algorithm, Extremely fast launch and search speed and  Fast full-text search with T9 keypad.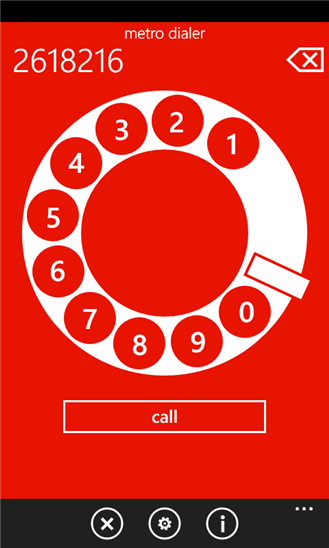 This app allows you to dial your phone number in Metro style with this dialer. Changing your colors of your phone will change the color of this app. It contains 2 themes (a classic rotary phone and a button phone) with different sound effects and different tiles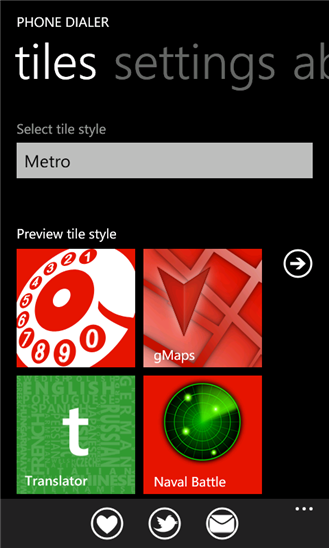 Phone Dialer comes with fast and smart search against your contacts using T9 and transliterate. Its an free app which supports supports T9 predictive input while dialling.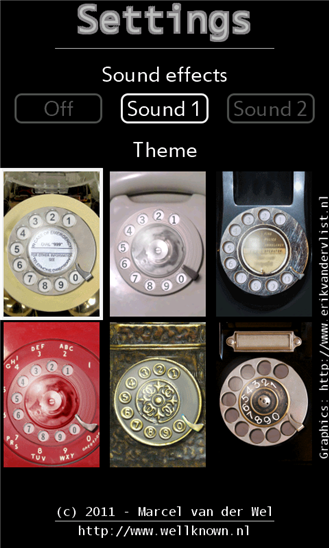 This app allows you to turn the rotary such as the telephones in the 20th century, This is a real classic / retro-themed rotary dialer for the Windows Phone. You can turn the rotary and call your friends,Change your modern smartphone in a classic rotary phone.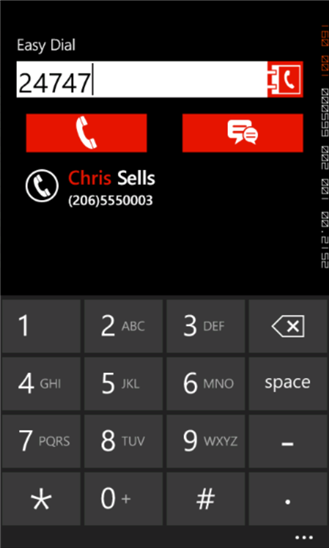 It's a simple dialler to copy and paste numbers, search phone book via Numeric keypad in T9 style, to edit a number before calling and to have one touch access to the keypad from the start screen via a live tile.