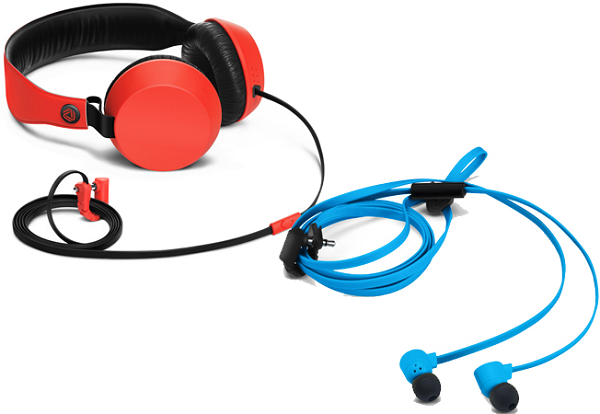 Today Nokia has unveiled a new series of headset, Boom, Knock and Pop, these are made by Zound Industries. All these headsets are the part of new sub brand Coloud.
Boom headsets are close back headsets, these are available in variant colors, these comes with noise cancelling feature, but yet we don't know whether cancellation is active or passive but we hope uts passive.
Knock are the same as Boom headsets, they also comes with close back but these wont feature noise cancellation.
And Pop are the in-ear headphones which comes with 3 different sized buds so they can fit in any ear.
Nokia has used Zound Lasso tangle free cable so that users don't have to worry about those tangling wires. These headsets will be available from September and priced 27 Euros, 22 Euros and 18 Euros.