How many time it happens that you were on the go and suddenly you realized that your phone's battery is about to go and you had no way to bring it up by charging as there is no charging point near you.
Well I don't know about you but it do happens a lot with myself. So what to do in that occasion? Well to tackle with situation you can have Veho Pebble Smartstick Emergency Charger, it's a portable charger which can fits inside your pocket and you can carry it easily.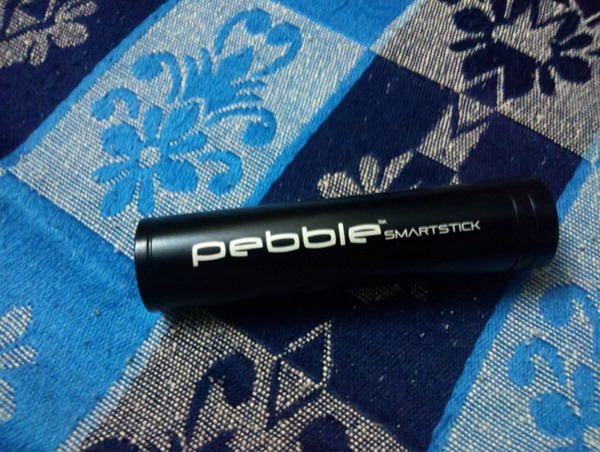 Its design is very simple and sleek. When you first open box you will find a triple-A battery like charger. At one end you will find 2 USB ports, one for charging your phone with supplied cable and charging tips and another for charging this charger itself.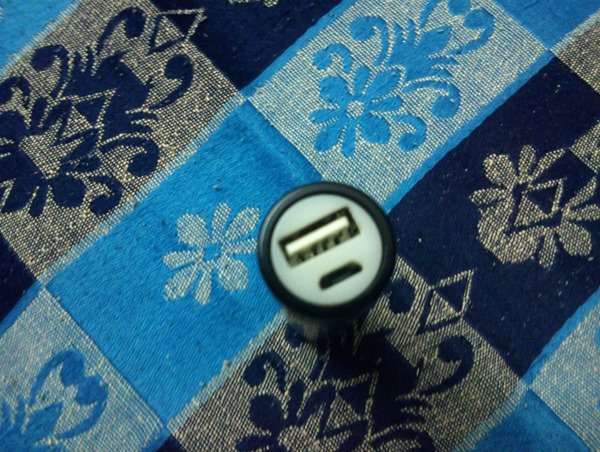 This charger is ready to use once you take it out of box, but if you take a look on manual then it says charge it before use, so to be on safe side, I charged it up, another thing which I noticed is that website says that it should blow 2 LED, Blue and RED but I saw only one at a time, Blue when charging and RED when charging is done.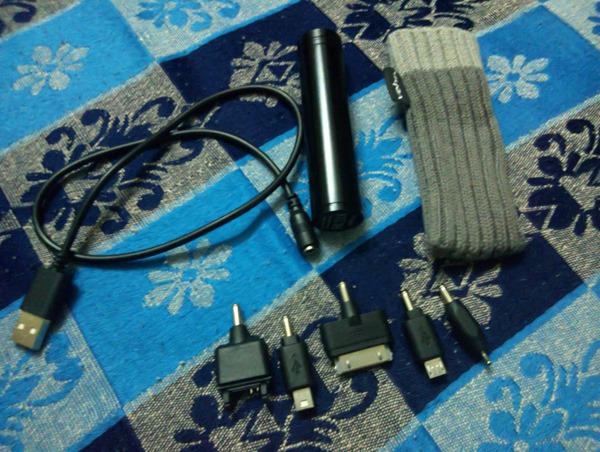 The one thing which I liked about this product is that it comes with 5 different charging tips, most of the other chargers either comes with Micro USB cable or with lots of full size cables which are difficult to take and manage on the go.
In box you will find 5 charging points which are Micro USB, Mini USB, Apple's 30 pin charger and one us Nokia's charger and a charger for Sony's phone.
I tried charging my Lumia 920, Samsung Note II and Nokia C3 using different charging points and worked fine. Charging via this charger is bit slow and same as charging with your USB port.
It comes with a carrying pouch but I feel it not very useful as it fails to carry all stuff and sometime stuffs falls out of it but its quite strong.
Pros :-
Small & portable,
Includes 5 different charging tips which can charge almost any device,
Included case
Price
Cons :-
Slow charging
No LED to indicate charging level
Final verdict :- We liked this product due to its small size and included charging tips, however we felt that cable is bit short but we managed to work with it. You can get this portable charger for Rs. 1357.99 or $ 22.99 on MobileFun.
Veho Pebble Smartstick Emergency Charger
Reviewed by
Rahul Sharma
on
July 21 2013

Rating: