Christmas and new year is just few steps away from us, at TechnoArea we had decided to celebrate it with our reader and that's why we are here with another giveaway, this time we had decided to giveaway multiple prizes and they are brand new Motorola Moto X and Motorola Moto G, and few other goodies which we hadnt decided yet.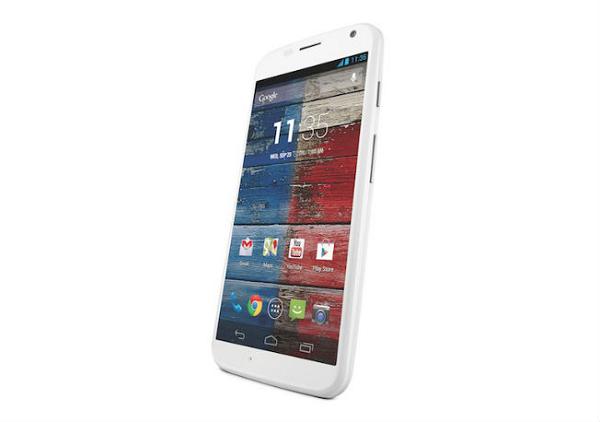 Just take part in this giveaway by using below widget :-
Rules :-
Winner will be selected randomly and cannot be changed
One winner can win one gift, if you win a prize then you are not eligible for other prizes available in this giveaway.
Winner need to respond within 3 days of announcing it, if he/she failed then we will select another one
Selection of winner cannot be challenged in anyways, not even legally
Winner cannot claim money in exchange of their prizes
This giveaway is open for anyone, even for readers outside of India
Prize will be shipped by our client and can take upto 3-5 weeks to reach you,
We will pay shipping charges
Its you and only you who will pay any kind of custom duty or any other kind of duty imposed by your country law
Update :- Our lucky winners for this giveaway are Mohit & Jyoti, you both win a Motorola Moto X and Moto G respectively.