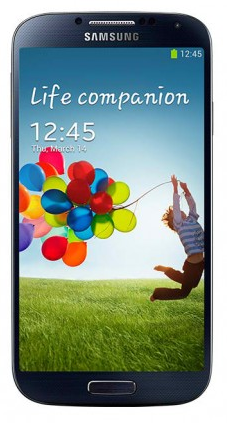 Samsung always launched its Galaxy S series phone with more hardware and more features than its predecessor. Now as we were expecting Google has announced custom version of Galaxy S IV that will run stock Android, without the TouchWiz UI.
Google has announced that it will support LTE which most probably means that it will run on 1.9 GHz Qualcomm Snapdragon 600 processor.
Google has said that it will be available via the Google Play store from 26 June for $649 for 16 GB and comes with an unlocked boot-loader.
Google has said that this phone will get updates straight from Google like other Nexus devices get without any delay.