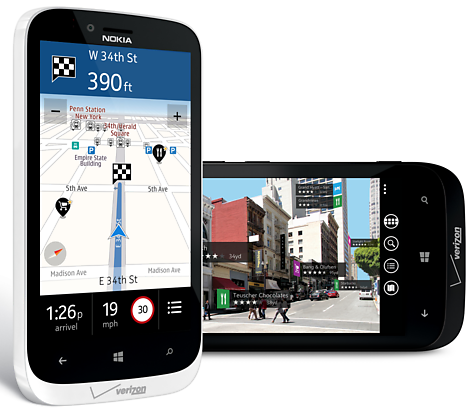 Nokia Lumia 920 is one of the biggest shoot they played and till now its very much successful for them. Now just ahead of MWC a new phone is leaked and this leak comes none other than Nokia Ad.
An Ad of Nokia Lumia 920 is just aired in Netherlands and the phone shown in the ad is very similar to Nokia Lumia 822 which is available via Verizon in US.
As this comes just ahead MWC so we could hope that Nokia is planning to launch another Windows Phone 8 device or it could be a customized version of Nokia Lumia 822 for Netherlands.
At this moment we are just unclear with this device, we can wait and watch what happens, we will keep you update with it till now you can enjoy the ad :-