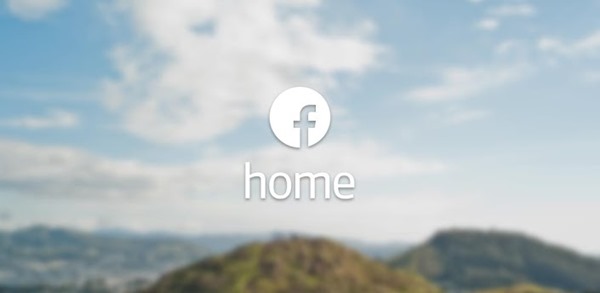 Last week Facebook has announced their new Home on Android. It's a launcher app for Android devices. As Mark Zuckerberg has said it will be available from 12th March and Facebook has kept his promise up and now Facebook Home is available on Google Play Stores.
As of now Facebook Home is available on US stores only and on selected devices like HTC One X, One X+, One, Samsung Galaxy S III, Galaxy Note II, and S 4.
If you don't know about Facebook Home then lets do a quick recap, Facebook Home is nothing but a launcher app for your Android device. After installing Facebook Home you will find your Android device more Facebook centric, don't worry Facebook has already stated that they wont access any private data on your device.
Once you install Facebook Home you will see Cover Feed instead of your regular Lock Screen, its nothing but its shows all your Facebook feeds on your lock screen. It allows you to like, comment, post status updates and all right from your lock screen.
You will also get Notifications on your Cover feeds, just tap on it to view it or swipe it down to dismiss it. Another cool feature of Facebook Home is Chat Heads, they appears whenever you get a new message. They sits on your screen till you remove them.
If your device is one which supports Facebook Home and you are in US then you can install it from HERE.