Its just few hours remaining to the launch of Sony's attachable lens which is creating buzz from a month or so. Sony is also expected to launch Xperia Z1 aka Honami. Earlier we had seen lots of leaks of this lens and now a official promo video is leaked just before its launch.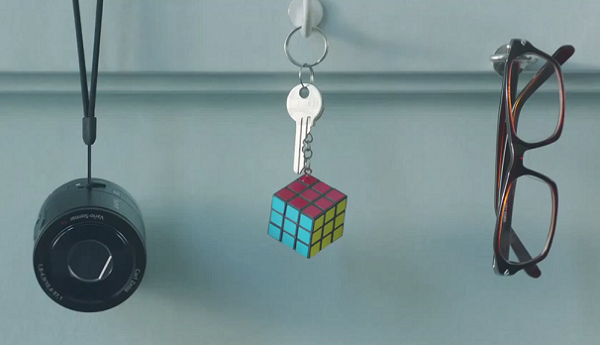 This video shows Sony QX100 and QX10 in action and its features. In video a person is shown who has attached this lens to its phone's back. This camera lens can also be used without attaching to phone.
You can simply connect this lens without phone via NFC, it has both auto focus and manual focus option. Your phone's display will work as viewfinder and you don't need to physically attach attachment to phone which means camera lens can be placed at a any other place and the viewfinder on the phone can be used to click photos.
As per specs QX100, which is higher version will have a 20.2-megapixel Exmor R sensor and an f/1.8 Carl Zeiss lens, QX10 will have 18-megapixel CMOS sensor with 10x zoom and an f/3.5-3.9 lens. QX100 is likely to cost $450 and the QX10 will come for $250.