Music is something which we all love, some of us might love pop, some might love classic and some might love other genre of music but well love it, and starting this year we had seen a trend of wireless ear buds which are getting popular day by day. Apple has launched its Airpods and then we had seen wireless ear buds from different brands like Skullcandy, Xiaomi and so on, even new and small brands has also came up with there own ear buds, like we had seen from Realme and boAt as well. Recently a new brand, Truke has entered Indian market and they had launched their own wireless ear buds, the Truke Fit 1.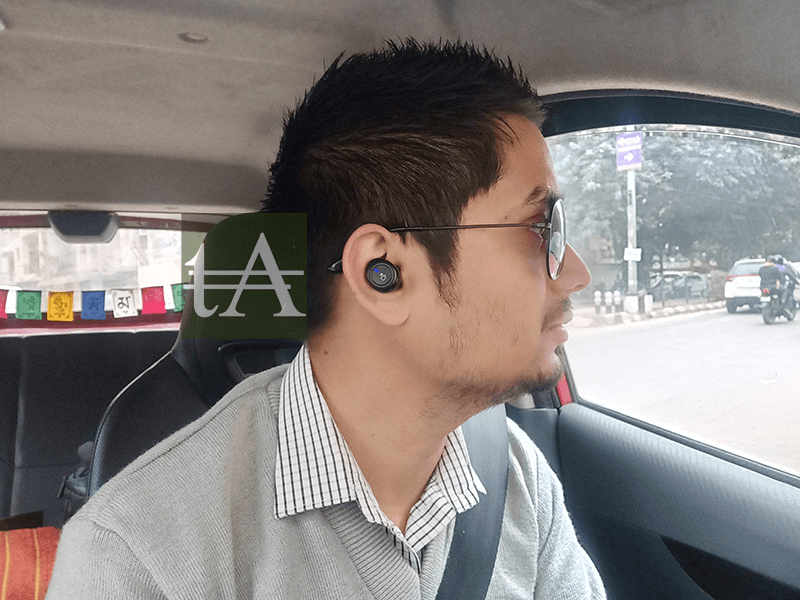 I had used these ear buds for almost 10 days and I am pretty much on positive side for these device, lets take a look into the full review.
Inbox Contents Of Truke Fit 1 –
When it comes to inbox contents, then you will find following things inside the package –
Truke Fit 1
Couple of Pairs of extra earbuds
Micro USB Charging Cable
User Guide
Warranty Card
Design Of Truke Fit 1 –
Design of truke fit 1 is perrty much good, it is made up of all plastic but it do feel sturdy, even the charging case is made up of plastic but it does not feel cheap in any way, one thing which I didnt like here is that the lid of charging case has traditional locking mechanism, I wish company has used magnetic locking mechanism.
One thing which I like is company has provided a button which can be used to check how much power is left in case, there are led indicators at the front which shows how much power is left.
Each Ear buds fits perfectly to your ear and if you want then you can change buds according to you preference. Both buds has touch buttons which you can use to control different things like –
Power On/Off – Long Press for 5 sec
Play/Pause – Single Press any Earbud
Next Track – Right Earbud – Long Press for 2Sec
Previous Track – Left Earbud – Long Press for 2Sec
Call Redial – Right Earbud – Double Press
Google Assistant/ Siri – Left Earbud – Double Press
Call Accept/ Call End – Single Press any Earbud
Call Reject – Long Press any Earbud for 2 Sec
Truke Fit 1 is a splash proof ear buds which means you can enjoy your running, jogging and other workouts without worrying about damaging earpod with sweat.
The overall build and design is pretty much good and we have no complaint for this segment.
Connection Quality of Truke Fit 1 –
Pairing Truke Fit 1 is super easy, just take bothear buds out of the box and they will pair automatically with each other, and then you can use your smartphone to pair them with it.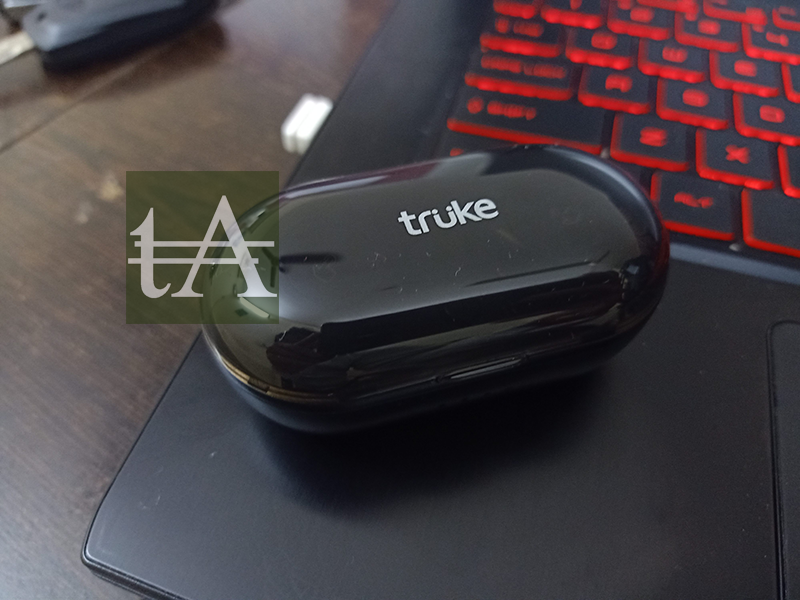 As it supports Bluetooth 5.0, I had used it within the distance of 10 meters and I never faced any issue with it, and BT 5.0 means lower power consumption.
Audio Quality Of Truke Fit 1 –
This is the most important segment for any headphone or ear buds, company claims it comes with Boost Base, so if you love bass then this is something which you will love.
Vocals on Truke Fir 1 are amazing and crystal clear, even mids and high are also good and that boost base adds a extra punch to it.
You can also take calls with it and even I tried calling on this and I didnt faced any issue, I can hear other person very clearly and mic was also working very fine and I was able to convey myself to other person very easily.
If you are a EDM lover then you will enjoy using these ear buds due to that extra punch of bass.
Battery Of Truke Fit 1 –
Each ear bud has 50 mAh battery which can provide around 3.5 hrs or music playback, and charging case has 300mAh battery, which means you can charge them multiple time on the go.
Final Verdict Of Truke Fit 1 –
Without any doubt this, Truke Fit 1 worth of its price, they are one of the best wireless ear buds which you can get under Rs. 1500 at this time.
Design is simple and sleek and we dont have any issue with it, each ear bud fits into your ear nicely and you can use single earbud at one time as well.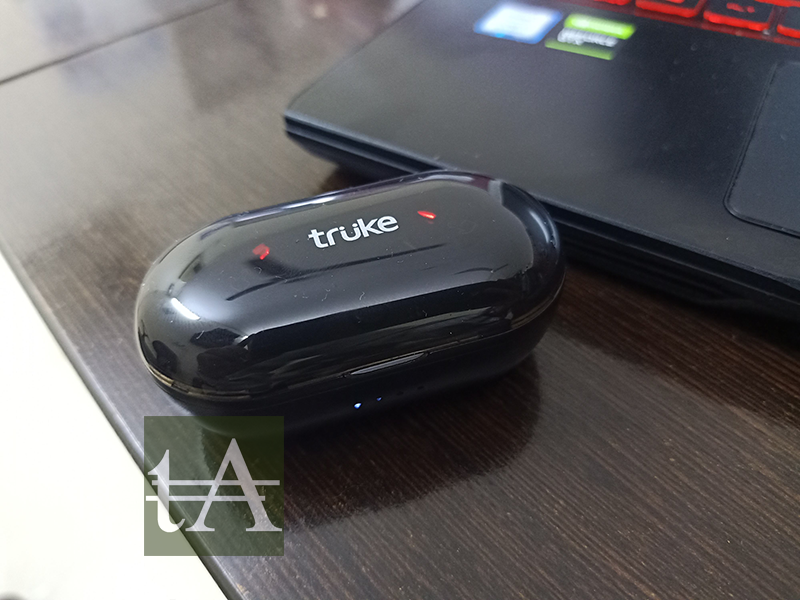 Mids, Highs and vocals sounds nicely and that extra bass add full value to it, even calling on it is nice, however I found if you are in open place like market or some crowed area then other person might have issue while listening to you.
If you are looking for wireless earbuds and dont want to make hole into your pocket then you should consider these ear buds.