Just 4-5 weeks back a new photo editing app, Prisma was launched on App store for iOS devices, and in this short span of time this app has attracted lots of users and this app has been downloaded over 10.6 million times, generating 1.55 million daily active users in 40 countries, and Android users were asking developers to launch it on Android platform so that world's largest mobile platform can use it too.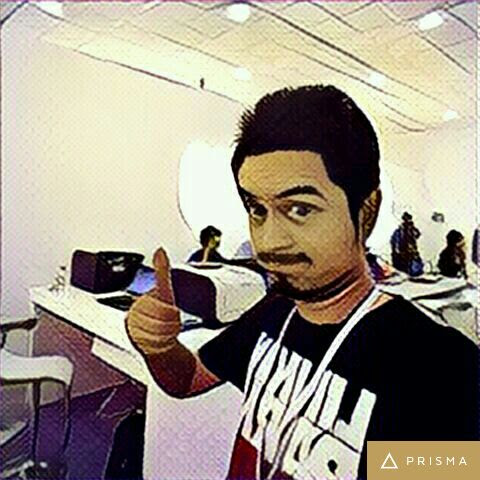 Last week Prisma was launched on Android platform in the limited beta program but shortly APK of this app was available online and lots of users have downloaded this app and the flooded Prisma server which developer might not have expected and then the developer has to shut down app within a day of its beta launch.
Now Prisma has been officially launched and now it is available on Google Play Store for download and you can head over to Google Play store then download and install this app to enjoy.
The main USP of this app is that it turn any of your images to beautiful artwork which you can later share on social media websites. Instead of just applying the filter on full of your image, Prisma works intelligently and redraw filter for your image.
The Android app has all iOS features including 30 filters, company is planning to launch video support soon which they had already demo'd.
You can download it from Play Store.