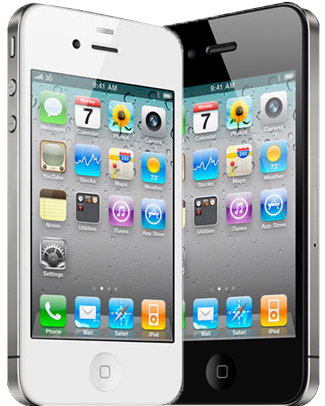 Apple's iPhone 5 is getting new news every day and Apple could probably launch it on September 12, like always we Indian are thinking when Apple could launch it India. Many of you might be thinking that like always iPhone 5 could hit Indian market 6-8 month late when some of Indian carrier, like AirTel or Aircel approach Apple.
But this time you might wrong as Apple could launch iPhone 5 in India without any carrier in open market like they do in US and other countries. Some sources of BGR India reporting that Apple could launch iPhone 5 here in India around of Diwali.
As iPhone 5 will use Nano SIM card and Apple hasn't asked any Indian carrier to place order for Nano SIM, the lead period of placing order of Nano SIM and getting them is around of 8 weeks. So it means that iPhone 5 could not be available till October end.
However as Diwali is on 13 November so Apple could launch it around it, As Apple loves to launch Product on Friday so it might launch it on 9 November or 16 November, as they are the close Friday of Diwali. This is just our prediction not any confirm date, stay tune with us to know more about this