Google Also Working On Smart Watches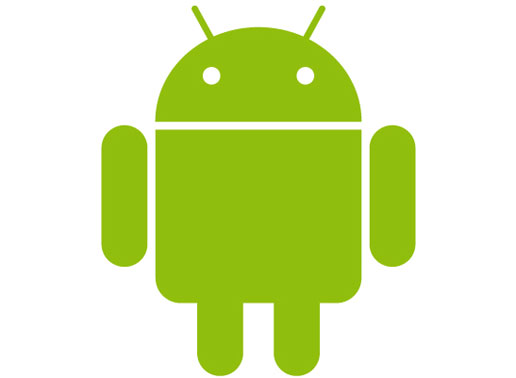 It seems next big thing for tech companies is smart watches, as Apple and Samsung has already announced that they are working on Smart Watches now according to FT Google is also working on Smart Watches.
Google has filled a patent in 2011 which states that "A smart-watch can include a wristband, a base, and a flip up portion. The base can be coupled to the wristband and include a housing, a processor, a wireless transceiver, and a tactile user interface"
Google's Android team is working on this smart watch. It will be interesting to see how Google introduce Smart Watch along with Google Glass which is also been in developing stage
---
Filed in: News
Tagged with: Android • Google
---
One Pingback/Trackback
17 April 2013 at 12:04pm
[...] trend of Smart Watches which is followed by others like Samsung, LG and Apple too, ...